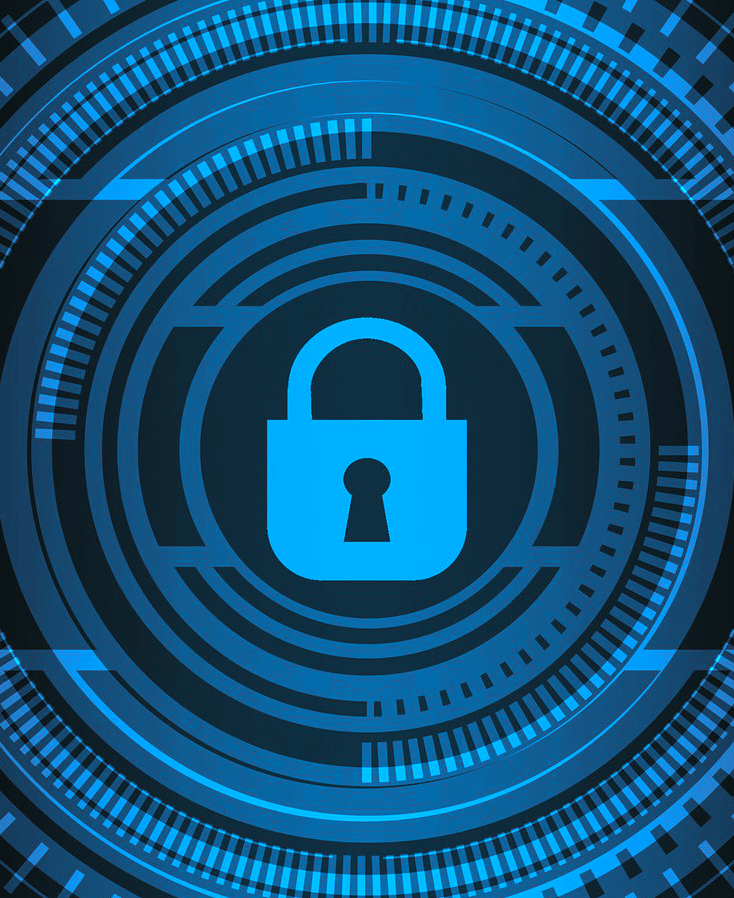 Our focus on security is crucial for protecting sensitive information, maintaining customer trust, and mitigating risks associated with cyber attacks, data breaches, and other security incidents.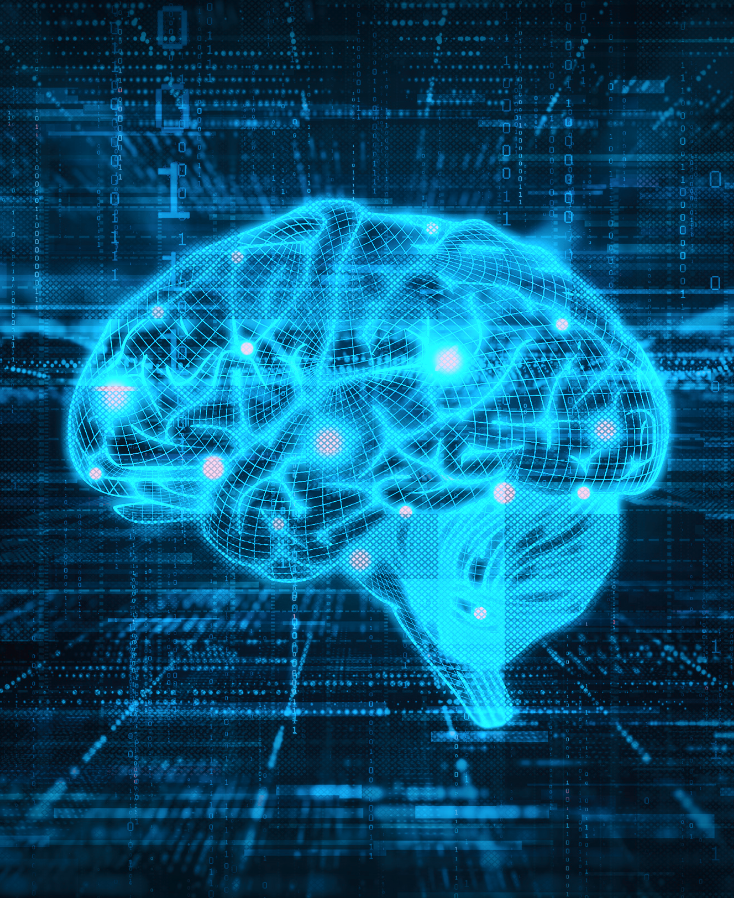 We can provide turn-key PACS workstations utilizing high-end server grade hardware, ensuring maximum uptime and no slow downs.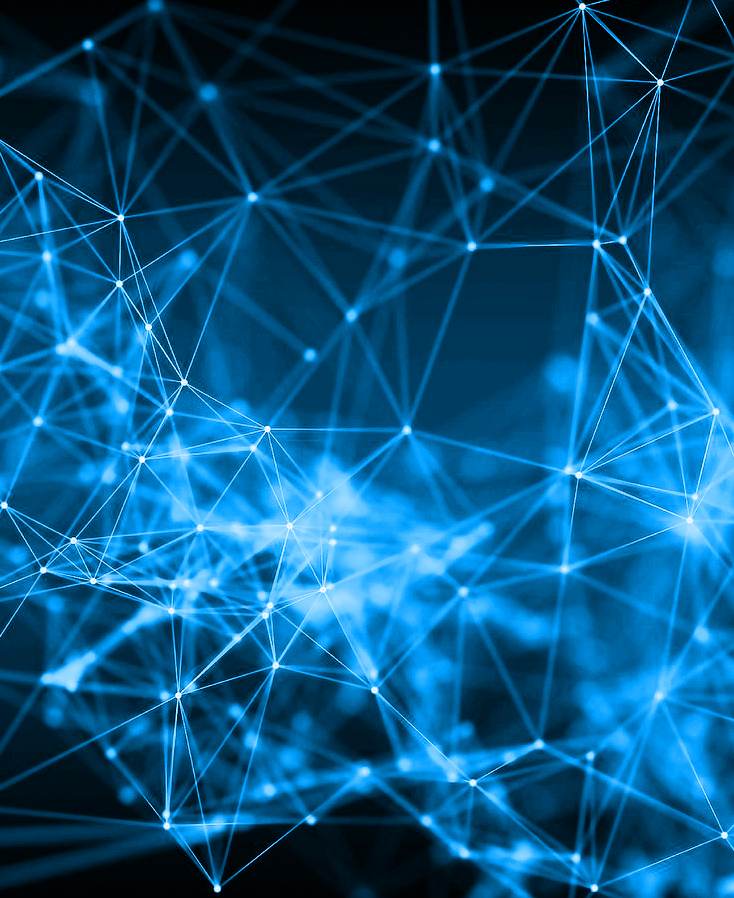 Our networking experts can set up VPNs to provide secure access to sensitive medical records no matter where you are.
PACS Point was started with a simple goal in mind: To provide radiology groups of all sizes access to business transforming technologies. Our expertise can help you improve security, increase efficiency, and unlock to door to tele-radiology.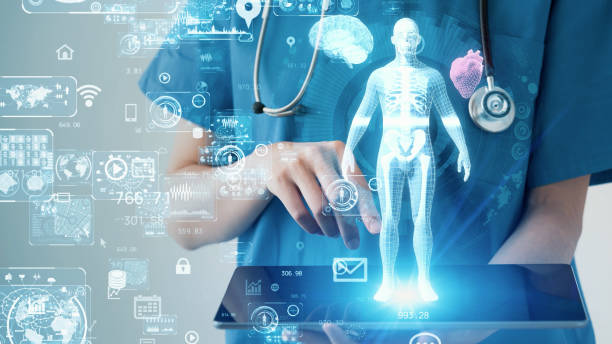 Have any questions? We are always open to talk about your business, new projects, creative opportunities and how we can help you.